An introduction to Musashi Paint's company identity.

Company name and origins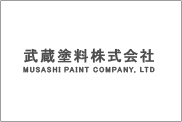 Spread across the southern Kanto region of Japan, the ancient Musashi Province once extended into what is now Tokyo, Kanagawa, and part of Saitama.
Musashi Paint was started with the hope of being a paint company to represent Musashi Province. The Musashi Paint Group now represents Japan and continues to grow every day to spread Japan's Musashi to the world.
Logo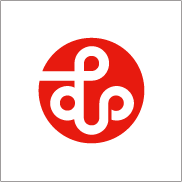 Our current logo was established by our founder, Toshio Fukui. It features three rolls as a symbol of paint manufacturing. The three circles represent the harmony of manufacturing, sales, and outfitting. They also symbolize the harmony of employees, managers, and stockholders, and by extension, they symbolize the harmony of heaven, earth, and mankind.
Our symbol color is red. It represents sincerity and passion, and our logo as a whole expresses the source of life, the sun. The Japanese hiragana letter "mu," the first letter of "Musashi," has also been integrated into the design. It's infused with our desire to spread this hiragana-themed logo throughout the world as a global group that offers color and happiness through our paint products.
Brand statement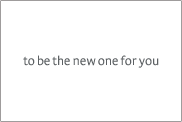 Constantly innovating to create even more value.