Suzhou's strengths
Located in eastern China, Suzhou Musashi Paint Co.,Ltd. is known as experienced leading company for plastics and metal coating.
We provide stable, high quality products with excellent technical & after-sales service for customers.
Suzhou
Access
150 GangTian Road, Suzhou Industrial Park, Suzhou, Jiangsu, 215021, China
Network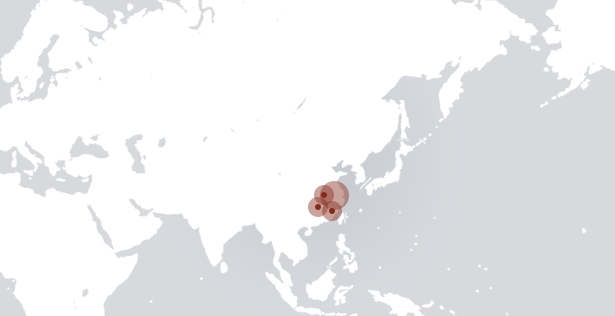 Area
Mainly Yangtze River Delta
Anhui Province
Hubei Province
but Fuzhou and Jiangxi Province are also possible areas
Main Products
ECO HAIUREX P EC-P79-

Toluene and xylene-free paint
Excellent alcohol and chemical resistance
Highly adherent to various kinds of plastics
ECO HAIUREX P
GRANDE BONUL EC-GPX79-

Toluene and xylene-free paint
Excellent alcohol resistance and high durability
High-intensity metallic painting in one coat
ECO SUNSHINE SUPER MH
EC-MH62-T

Toluene and xylene-free paint
Excellent scratch resistance and weld line concealability
High gloss and good leveling
Other Products
Environment-friendly Paints
ECO HAIUREX P EC-SW62-
ECO HAIUREX P EC-YP62-
ECO HAIUREX P EC-UNP79-
ECO HAIUREX P BONUL TONE EC-KNP79-
ECO HAIUREX P EC-NP79-
UV Paints
ULTRA VIN UV72-
ULTRA VIN UV82-
ECO ULTRA VIN UV90-
Specialty Primers
PANUCO MG MG75-
PANUCO MG KJ83-
SUPER PRIMER 8954-
PANUCO PA N894-
Acrylic 1K Paints
PLA-ACE K716-
PLA-ACE 736-
Paints for metals
ARMOR TOP AT20-
ARMOR TOP CT20-
ARMOR TOP CY33-
Soft feel Paints
NEORABASAN N781-
NEORABASAN TA64-
Suzhou in pictures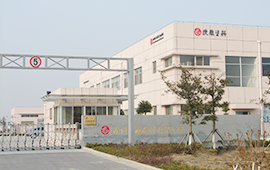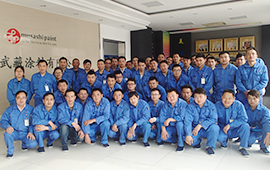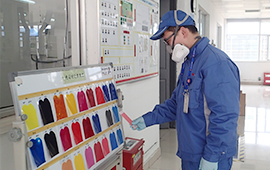 Director's Message
Suzhou Musashi Paint Co.,Ltd. was established as a paint manufacturing and sales company in Suzhou, China in 2002. We are developing a wide range of sales activities in automobile, PC-related, mobile, home appliances, camera and other markets. Our service have been widely adopted in eastern China. We provide Environmentally friendly products with safe and secure operations to protect the future of the Earth. Each and every employee manage to achieve high level of customer satisfaction in order to meet client's expectation.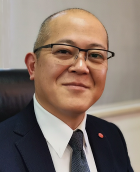 Employee's Message
We manufacture products that satisfy our customers' requirements and we always take into consideration our customers' point of view. I work diligently within the scope of my responsibilities and I expect myself to resolve whatever problems that may arise from my daily work. In order to create more competitive products, and to make high quality, low cost manufacturing process and on-time delivery a reality, I will do my very best for the company. (Production Department).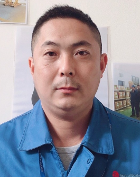 Suzhou Overview
| | |
| --- | --- |
| Name | Suzhou Musashi Paint Co.,Ltd. |
| Address | 150 GangTian Road, Suzhou Industrial Park, Suzhou, Jiangsu, 215021, China |
| Area Size | 16,484.73㎡ |
| No. of Employees | 128 people |
| Color producing Capacity | 58 tonne/month FY2019 performance |
| Inquiry | 0512-6256-0350 |